How to contact us

Find the Ludtringstrasse


Golf courses
(a selection of courses played)

Nuremberg Pictures

More Nuremberg Pictures

Woehrder Strand

My new Weblog (in german)! Attention: still in learning phase My homepage in german

Moon and planets over the city

Click on the image to get to #pulseofeurope a mmovement for the european union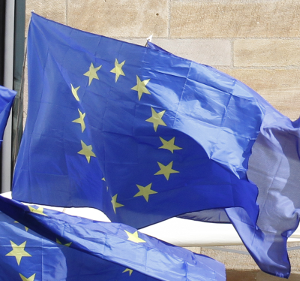 Disclaimer: All links and company, organization etc. names on this websites are for reference only. I do not take any responsibility for any contents reachable under this links.